In my attempt to be more creative and use my Cricut & Cuttlebug I've come across Washi Tape. I've seen ribbon and cardstock with adhesive backing, but that's different. Washi Tape really is the weight of regular masking tape and sometimes has translucent parts. It looks really cool and seems very versatile. I don't really know what I want to make, but I'm sure with some Pinterest browsing I'll figure it out (and by the way,
click here to follow me on Pinterest
!).
All images credit of the stores, which if I did this right, you can visit by clicking on said image.
How adorable is this?





I've even seen some DIY Washi Tape around the web, but I'm not sure that's tape so much as adhesive cardstock, which is NOT Washi Tape as far as I can tell.
This is another one I am enamored with.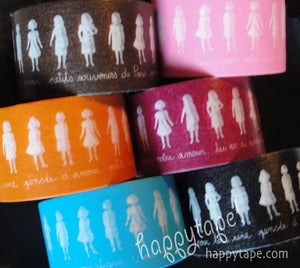 Here's some things that are inspiring me!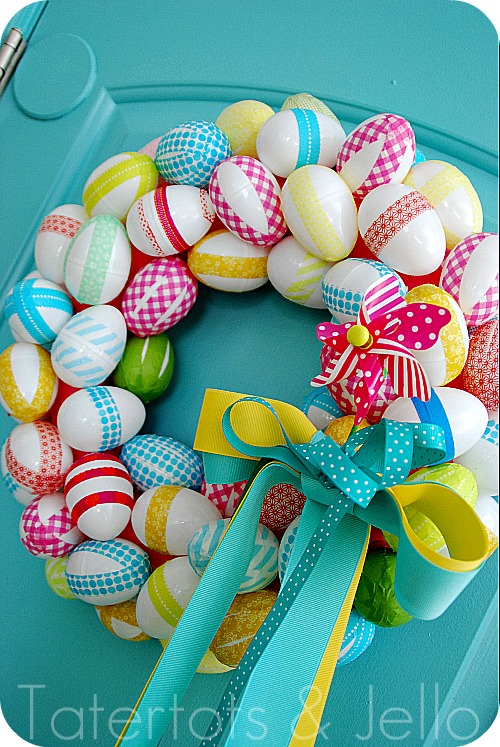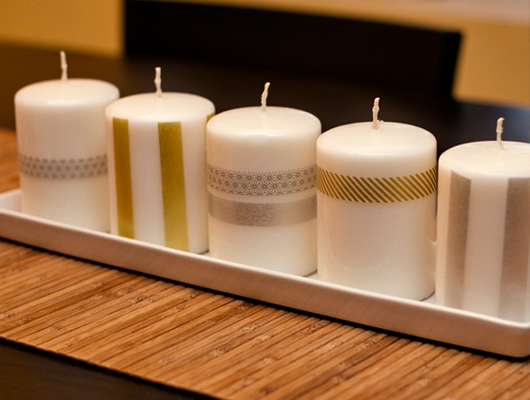 Have you ever made anything with Washi Tape? I want to see (and I want your tips!)