Ok, remember my weekly planner from the other day?
I finally replaced my Cricut X blade. First time in 1.5 years! Yeah, I don't use it much.
Using Sure Cuts a Lot on the PC, I found some fonts I liked.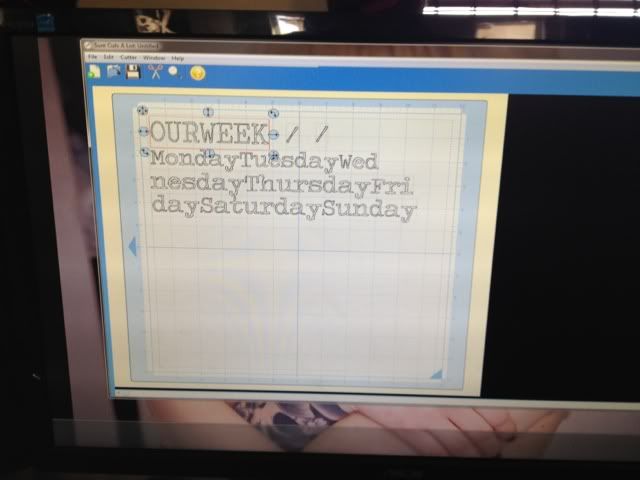 Using some trial and error, I sent them to the Cricut and then glued them onto the papers in the frames.
Before & After:
Is it perfect? Still nope. Because I am a human, a mom, a person with limited time and attention span and patience for tiny letters. But I like it!
I also took some black vinyl and did this in the bedroom:
Speaking of the Cricut, my hubby had some fun of his own, again using SCAL on the computer and then sending his creation to the Cricut. This used to be the grey color of the letters. He masked them off, cut the car design with the Cricut, and spray painted and stenciled his way to this pretty engine cover: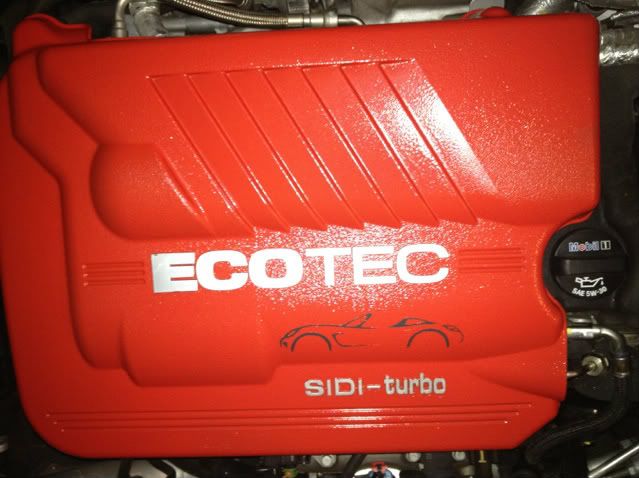 Sometimes I think he enjoys the Cricut more than I do!