Last night I made
homemade Cadbury Creme Eggs
and I was not impressed. They were messy and I felt like the consistency was off for sure, and the taste possibly also. It's been so long since I've eaten a real one, but this was not what I remembered.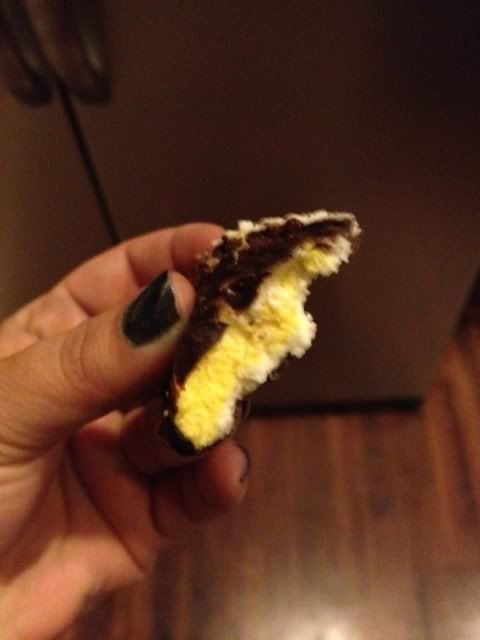 Due to not having an egg mold, I renamed mine Cadbury Creme Amorphous Blobs.
I also did
homemade Twix
- hubby wanted a thicker cookie part but I loved them!
Homemade Soft Pretzels
have been another hit here. We make them in many ways- cheese on top, garlic, "pizza pretzels", bites to dip in cheese, etc. If you just slightly underbake them, you can freeze them and then finish the baking later in a toaster oven after you spritz with liquid butter and add some salt on top. They are wonderful!
Lastly, I was given a Fortune Cookie Maker for Valentine's Day and it has been a lot of fun!
We even took larger amounts of dough and made Fortune Cookie Batter Pancakes with powdered sugar on top! These stayed soft instead of getting crispy like the cookie and they were delicious.