Long winded explanation of mommy-ness and why I'm being narcissistic can be read
here
, along with week 1.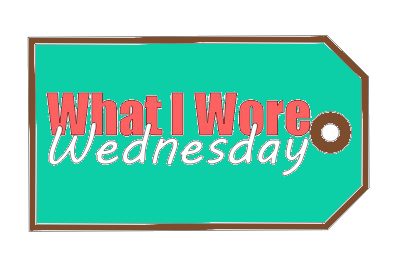 Again, only 2 outfits in 7 days. However...the black pants are a Junior's Medium, and the tan shirt is a Women's Medium, so yay for that!
Outfit 1: Just a chilly morning, nothing special. Black workout pants, black gym top, Zombie faux Uggs that hubby surprised me with (in the mail, obvs) this week.

Outfit 2: A funeral where I hadn't seen the deceased in nearly a decade, but his daughter is my step-grandmother's best friend.
Bonus! Last week Sonjia was kicked off of Project Runway, but a few weeks ago she won the baby boy challenge and I.love.this.outfit. Granted the shirt is Gymboree since my son didn't want the shirt that came with it, but a formal suit made out of sweatpants material? LOVE.
Picture the shirt tucked in and not hanging out. And nicer shoes. And a smile.