I saw a post on Pinterest for a DIY blackhead remover.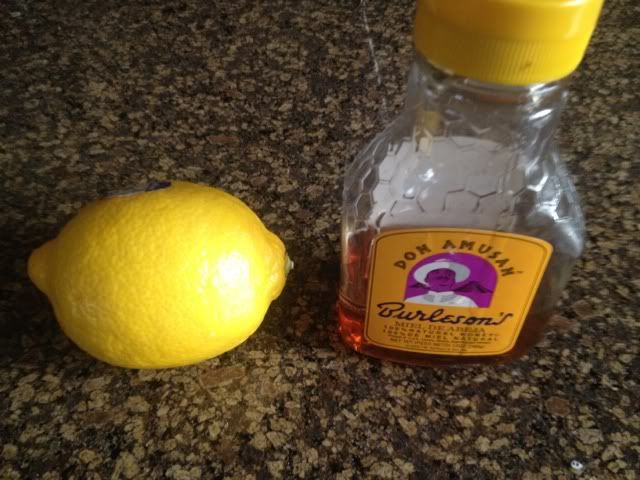 You take 1/2 of one lemon, add a few drops of honey to the surface, and rub it on your face in a circular motion before rinsing off.
Verdict: Fail. Not only were my blackheads still there, I've been breaking out. I'll stick with my
baking soda facial.
On the plus side, this may help fade freckles and dark spots!