I thought Swirl Nails looked really cool. Thought, as in, past tense. After trying it...eek!
http://pinterest.com/pin/85638830383716377/
Ok.
To start, the drop of polish just dissolved.
Several drops later, it finally seemed to not dissolve.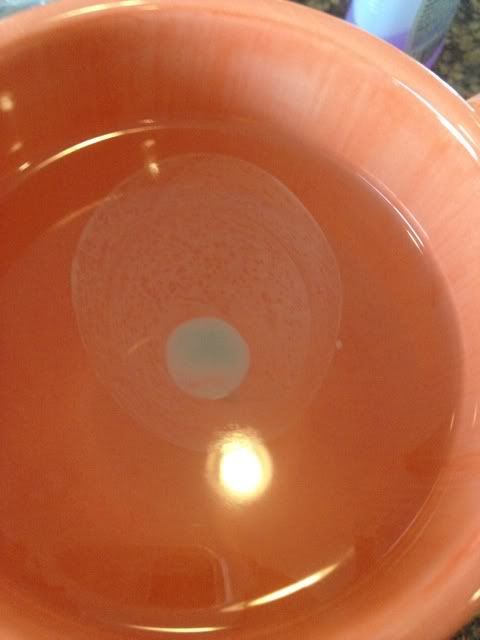 Color two then wouldn't drip.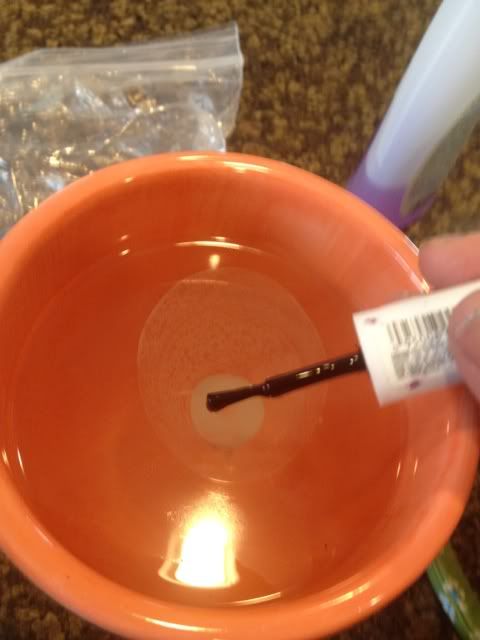 I shook some off and I'm not going to speak of where my mind went.
I dragged a toothpick through it, stuck my thumb in the water, and brought it up under the polish.
NAILED IT
Those were cheap Essie polishes, so I tried it one more time with OPI.
They did drip better.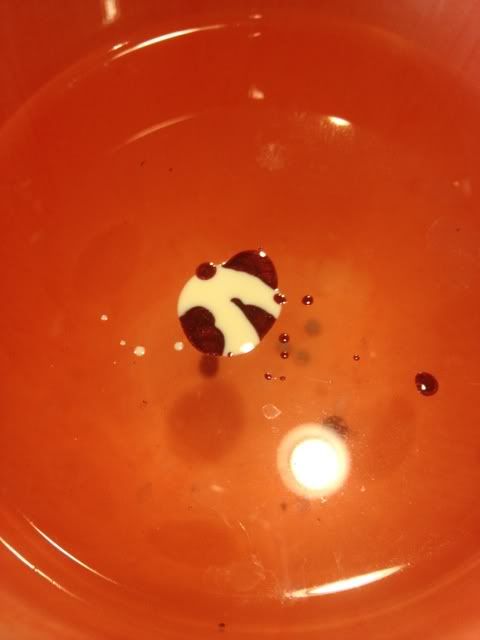 But it's so thick and gunky and matted when you bring your finger through it.
At that point, I waved my white flag, got out the polish remover, and painted my nails plain grey.