I'm impatient.
I just HAD to check on my vanilla extract, even though I'm a minimum of 7 weeks away from it being "ready."
On Day 1, it looked like this
. Vodka with beans.
On Day 6, it looks more like this!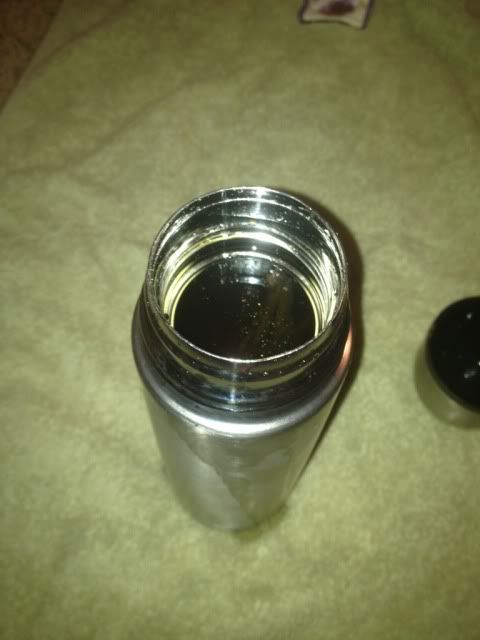 Not 100% clear any more! And it smells a bit vanilla-y, rather than like a thermos of straight-up Grey Goose.
I'm off to the craft store to hunt for supplies to give this extract as gifts- appropriate bottles and cute label making supplies.
Happy crafting!