Uh...
remember back in October
when I said I was going to start posting my outfits as part of a challenge to myself to put the yoga pants on the back burner for awhile? I had that initial post,
and a second post.
..and that was it. Yeah...oops.
Well, I took lots of pictures on my vacation between Christmas and New Year's and decided to pretend that counts as catch-up!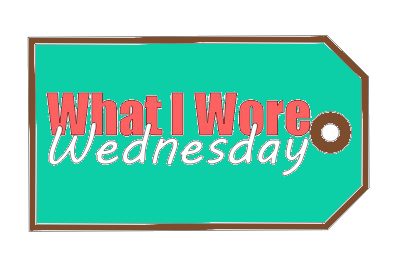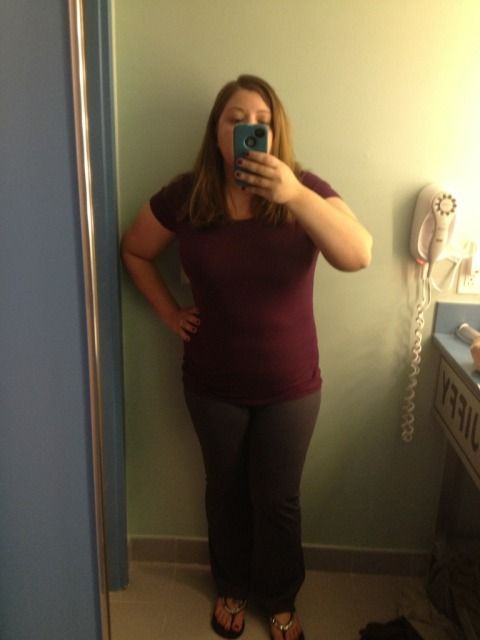 Shirt- Kohls Pants- Hanes Shapewear Shoes- Hibbet Sports
Shirt- Belk Jeans- Nine West for Belk Shoes- well I didn't have any on for the photo but I wore tan Croc wedge heels. They're not THAT ugly, and they're comfy :)
Shirt- Belk Pants- Belk Shoes- Nine West
Shirt (sweater)- Cable & Gauge Pants- Michael Kors Shoes- the tan Croc wedge heels mentioned above :)
Shirt- Cable & Gauge Pants- Belk Shoes- Christian Louboutin black pumps- a surprise Christmas gift!
My outfits are really nothing special but my days normally consist of yoga pants, college t-shirts, and flip flops. Since I'm either at the gym or chasing around a toddler I can justify the outfits, but I need to make more of an effort.